Testimony

Customer

Fantasy Island Resort

Contact

Lyndsay Tooley - Proprietor

Located

Norfolk Island, Australia

How they Rated our Service

Card Quality

  Excellent

Turnaround Time

  Good

Website Ease of Use

  Excellent

Value For Money

  Excellent
What they had to say
"I'll be promoting you"
"I placed my order on your website not really knowing what to expect.
I am delighted with my first order like this on the internet.
The cards are of excellent quality and for the price!
Well done Click. I'll be promoting you to all my colleagues."
Check us out for yourself
For a free sample pack of our cards Click Here.
To view our design templates for the Travel industry Click Here.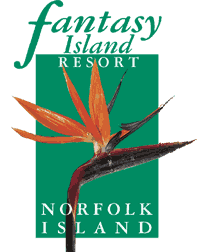 About our Customer
Want to Travel to Norfolk Island?
We run a 4 star resort on beautiful Norfolk Island. Being one of the newest resorts on the island all of our guests rave about our location and the new fresh appeal of the complex.
Come to Norfolk Island. We'll look after you at Fantasy Island Resort.
Visit their website www.fantasynorfolk.com.