When a business is moving there is much change going on.
Moving to bigger premises
You might be moving to bigger more accommodating premises as you expand in your market place. As you relocate now would be a great time to consider the impact of your business cards. Adding brand logos or product shots or photos of your staff to their cards at no extra charge.
Relocating and Downsizing
You may be moving to smaller premises as you downsize and outsource services. Then now is a great time to make your business cards work as hard as possible for you with a redesign as you are requiring new stationery now anyway.
With a box of full colour business cards from as low as $49.95 you can take advantage of your need to update your stationery with your new address details by boosting the image and content of your cards.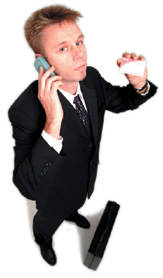 Inexpensive Promotion
We print full colour on your business cards every time we print. So you can have any colour on your cards you desire at no extra charge.
Moving and relocating does have its advantages.
If you would like a sample pack sent to you please click here.